Pomona Chiropractor :: Dr. Eric Goldman
Simply put, I wasn't a healthy kid!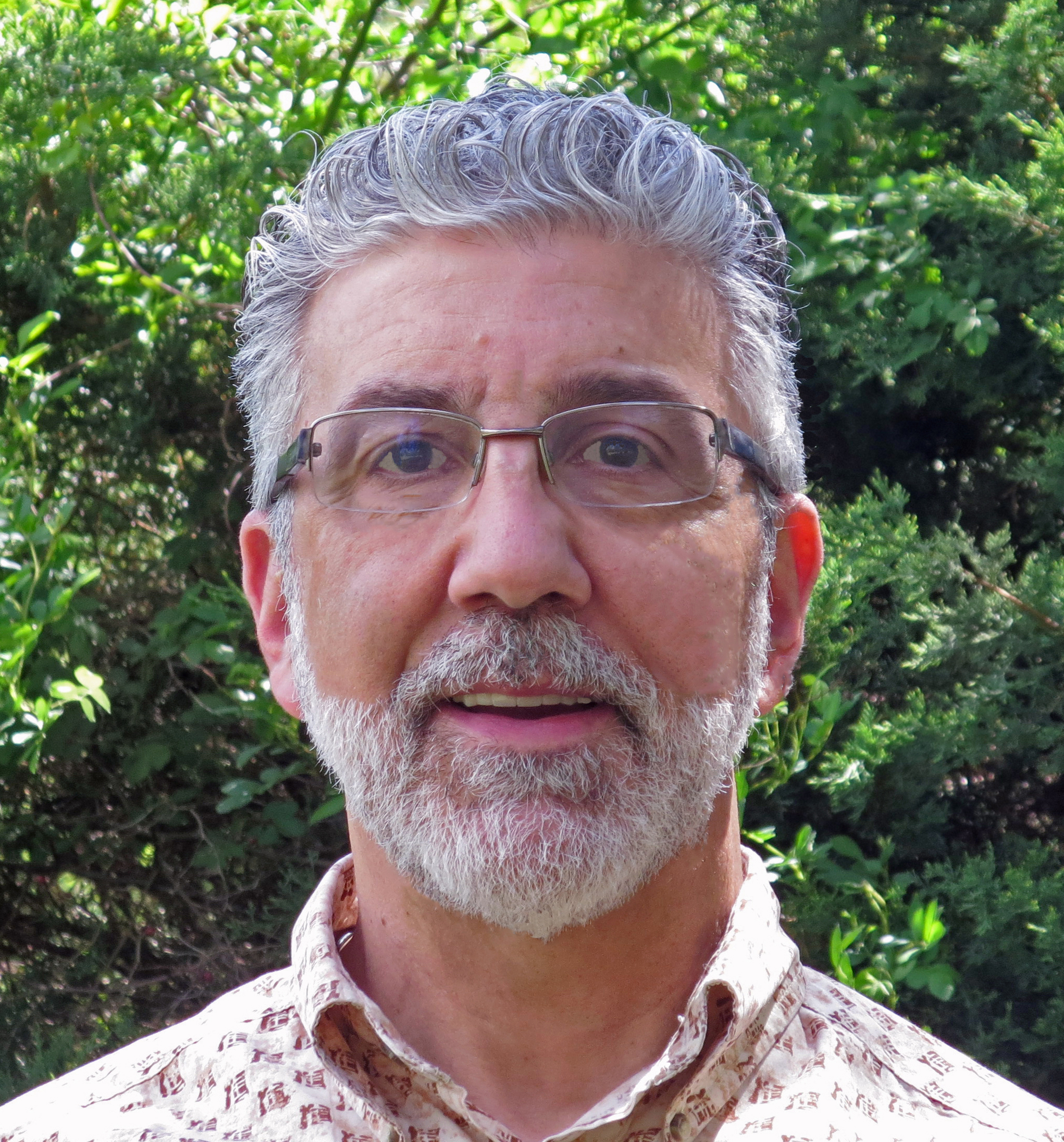 "My nose was constantly clogged and I got frequent stomach cramps. I had tried everything from decongestants and anti-histamine pills to allergy shots and stomach x-rays all to no avail. When I was 22, a friend noticed that my spine seemed to be "crooked" and he asked me if I had pain in my back or neck and I told him that I did with various activities that I did. When I said that I thought it was normal to be in pain, he told me that he did those same activities and felt fine. He suggested that I see a chiropractor, and when I did, I found out the cause of my health problems." "After my third visit to the chiropractor, I was feeling a lot better, in fact I had to adjust the rear-view mirror of my car on the way out of his office because I was sitting taller! It was then that I said to my chiropractor, 'Where can I get an application to chiropractic college?'"
Chiropractic Education and Training
Dr. Eric completed his pre-chiropractic education at SUNY at Brockport and at University of Massachusetts at Amherst where he studied the basic sciences such as inorganic chemistry, organic chemistry, biology, along with basic physiology and anatomy courses. After completing his study there, he was accepted at New York Chiropractic College (NYCC) on Long Island, NY. During his five academic years at NYCC, courses included biochemistry, a major emphasis on anatomy and human physiology, X-ray, diagnosis, chiropractic adjusting techniques and patient care in the NYCC Outpatient Clinic in Levittown, NY. After graduating in 1983, Dr. Eric began practicing in Queens, NY with Dr. Arlene and relocated to Pomona, NY in 1989.
Objective of Whole Health Rockland
Since 2008, Dr. Eric has focused his practice on helping patients to achieve optimal health through chiropractic care and Nutrition Response Testing. "It's been especially rewarding to see the remarkable results we've been able to achieve with such varied concerns as digestive disorders, weight loss, metabolic & hormonal issues, arthritis and joint pain since the addition of Nutrition Response Testing into my practice."
On a personal note
Dr. Eric and Dr. Arlene met in chiropractic college and they have been together as a couple since 1982. They live together with their 2 cats in a beautiful country setting in Rockland County. Dr. Eric enjoys hiking, photography, reading and gardening. Dr. Arlene and Dr. Eric are committed to a natural, healthy lifestyle, eating organic foods and have both been getting adjusted regularly since 1978 to keep their bodies, minds and spirits in harmony. "I can't remember the last time I had to take medication for any health concern.", Dr. Eric states. In fact since I began using Nutrition Response Testing myself in 2008, I now have more energy than I did 20 years ago!. "Thanks for visiting our site. I look forward to meeting you in person and learning how we may be of service to you. Give our office a call, or send me an email and let's arrange a time to explore your options."