Our Nutritional Patient Advocate :: Arlene Kahn
Personal History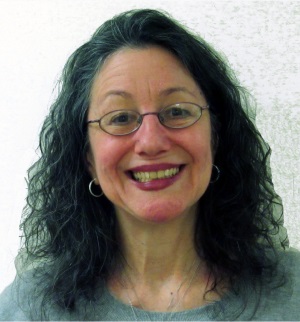 Ever since the untimely passing of her brother at age 18 from a hereditary health condition, Arlene has vowed to dedicate her life to helping others lead healthier, more vital and longer lives. She has extensively studied many natural approaches to health care with a particular emphasis on diet and nutrition.
Experience & History
As a former chiropractor, she works alongside Dr. Eric to bring the most comprehensive chiropractic experience to all the patients of Whole Health Rockland. As the nutritional Patient Advocate, Arlene brings her knowledge of diet as taught by the Weston A. Price foundation to help our patients naturally transition into this healthful way of eating.
In addition, Arlene is a Certified Communication and Relationship Coach as well as a certified Addiction Recovery Coach.
In her spare time, Arlene loves nature, animals and connecting with friends.
We look forward to meeting you in person and learning how we may be of service to you. Give our office a call, or send ua an email and let's arrange a time to explore your options.